Construction and Design Services You Can Count On
Enjoy a high-end client experience from start to finish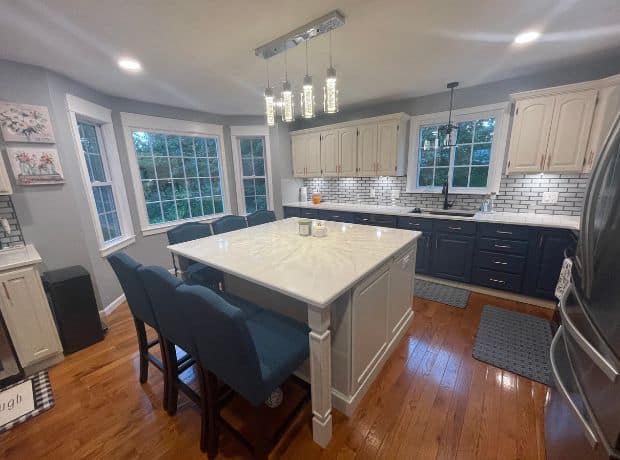 Welcome to
Bonsai Builders

, a high-end residential general contractor in Central Massachusetts.
Specializing in curating luxury spaces, we've quickly grown through our reputation for providing high-quality work, attention to detail, and superior customer service.
We offer kitchen remodels, bathroom renovations, custom decks, new build additions, finished basements, and custom projects. Whatever space you need, we're here to bring it to life.
Bonsai  Builders has the experience and expertise needed to handle any home renovation project. With over 26 years experience in the general contractor and home renovation space, our owners and employees are ready to tackle any home remodel project. Bonsai Builders has completed over 125 home construction and home remodel projects in the last 2 years. Our completed projects include new home constructions, custom kitchen remodels, luxury bathroom renovations, custom deck and outdoor living spaces, home additions and new garage builds. With our experience, expertise and authority in the home remodel space, you can trust us to bring the highest quality service to your next renovation or new construction project.
We've been awarded as Best of Houzz and are a featured Houzz business.
Well-Designed

Spaces Make a Difference
A home is more than just a place to live—it's a refuge where you can relax, rejuvenate, and connect with friends and family. When you're surrounded by carefully crafted spaces that reflect your personality and interests, you can truly call it home.
We're here to ensure a smooth building process that's not only professional but also personal. We take the time to get to know you —so that when we design your space, it becomes a reflection of who you are and what you love.
LET'S DISCUSS YOUR PROJECT!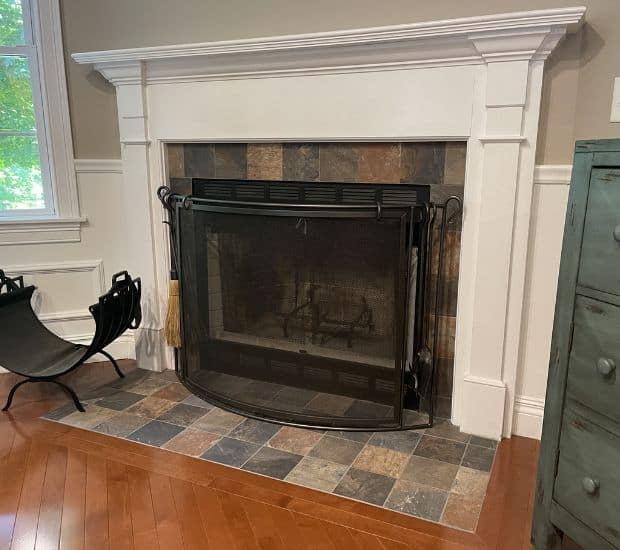 Unparalleled

Client Experience
We offer a full-service white glove experience where you are taken care of throughout the entire project. You have a vision for your space, and we'll work in collaboration with you to make sure we accurately bring that vision to life.
By offering complete project management you no longer have to worry about the stressful process. We'll take care of all the details – from the design, architect, contractors, permits, scheduling, installs, and more.
We believe in clear communication, transparency, and strive to provide top-tier customer service. Our friendly and professional staff members will always keep you informed and answer all your questions during and after the project.
We believe communication is key to a successful project. We'll keep you up to date, and be there to answer all your questions.
We are committed to providing a professional, friendly and supportive environment where you feel respected and understood.
We value honesty and believe trust is the foundation of any successful relationship.
We pride ourselves on our attention to detail and dedication to excellence.
We value time-management, and make sure the projects we work on are completed in a timely manner.
Integrity, Honesty,

and

Transparency
Jason and Kristin Hintlian are the creative minds behind Bonsai Builders and work as a team to bring high-end residential designs to life.
We value honesty, which is why we never use licensed marketing images on our site -all the pictures you see are projects we've done. We believe integrity and taking pride in our work comes before the bottom line. Most of all, we value relationships and treating people right, not only our customers but our employees too.
Your time is valuable so we'll schedule jobs in a manner that minimizes disruptions to your lifestyle. If you want the best, choose Bonsai Builders to handle your next project!