Make your
dream

space a

reality.
Luxury home construction, renovations, and remodels in Central Massachusetts
Master

Craftmanship,

Exquisite

Designs,

Impeccable

Taste
"Jason, Kristin and their team were amazing. They went above and beyond to create a space that we had always hoped for and made sure we were happy every step of the way."
– Cathy Sol
Function
Meets

Sophistication
You deserve to have a home you love, with chic spaces that are carefully crafted and beautifully built. Fusing functionality with sophistication, we create dream spaces that are well-designed, refined, and worth showing off.
Specializing in luxury residential construction and design, we'll work tirelessly to ensure your vision is brought to life.
From concept to completion – you don't have to worry about a thing. We'll take care of the entire process from A-Z.
Ready to get started?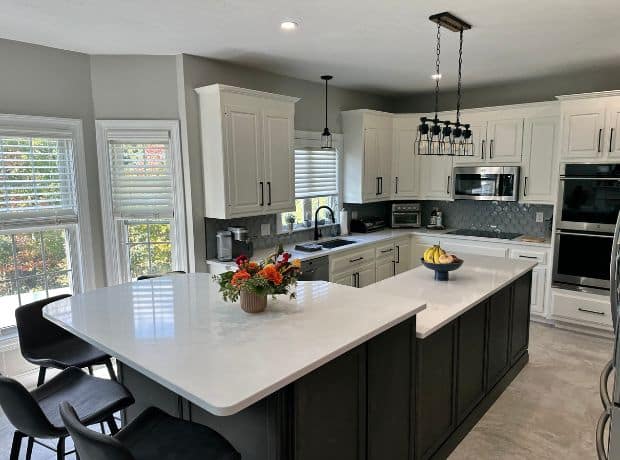 "When you contact Bonsai Builders, you witness utmost professionalism at the onset and throughout the whole process…"
– Shashi Nair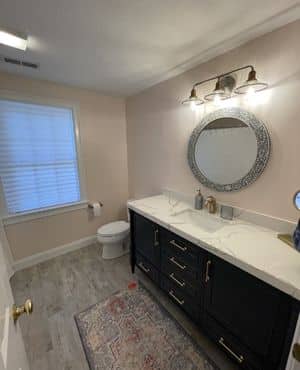 Let's build an upscale and functional kitchen you'll love cooking in.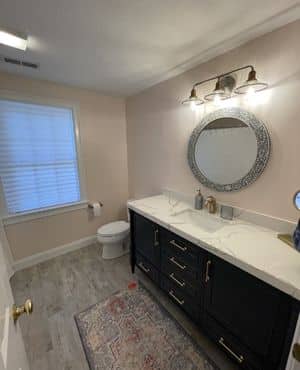 Elevate your bathroom so it reflects a polished space of solitude and reprieve.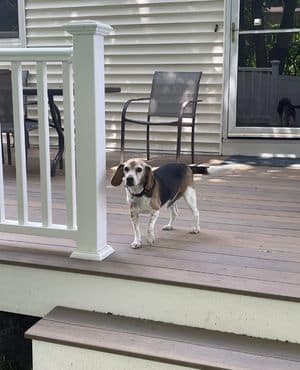 Carefully crafted custom deck to give you a classy outdoor oasis.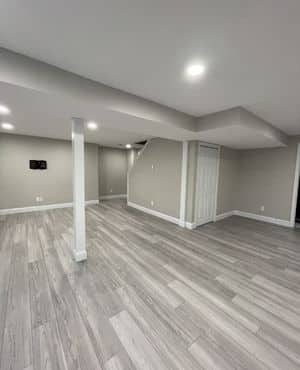 Flawlessly designed finished basements to give you and your family space to enjoy.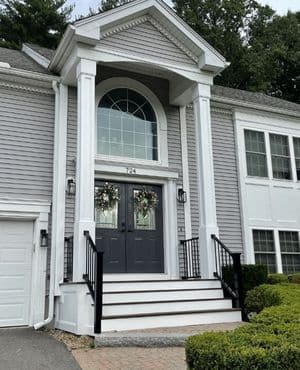 Whether you need an addition or single space remodel – contact us to discuss a custom project.
From
Concept

to

Completion

we leave nothing to chance.
"​​Jason and Kristin were the best! They created a beautiful space out of what had been a problem area in our house…Attention to detail is top notch! You will be happy you hired them, even if you have to wait a bit, it's worth it!"
– Margo Farnsworth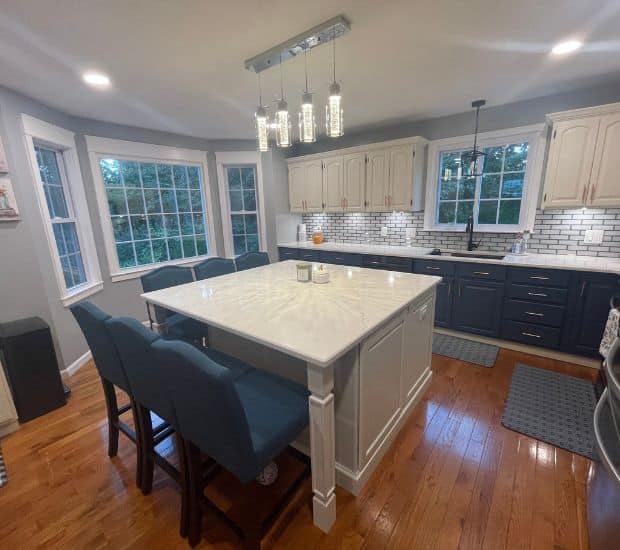 Simple

Process,

Exquisite

Results
There's a lot of stress that accompanies a new project.
Finding the right contractor
Shopping for materials
Securing the correct permits
Scheduling installs
And more!
There is no denying it can be overwhelming, confusing, and a bit exhausting. We seek to eliminate your stress by taking care of all the project details for you.
Customer satisfaction is our top priority, and we'll be there every step of the way to ensure a smooth, efficient, and hassle-free project.
Family
Owned

and

Operated
Jason and Kristin Hintlian are the creative minds behind Bonsai Builders and work as a team to bring high-end residential designs to life.
At Bonsai Builders, we believe your home should be your oasis, a place to unwind, entertain and enjoy for years to come.
We integrate various styles, elements, and textures to curate a space that represents your unique style in the most authentic, refined, and luxurious way possible.
If you want the best, choose Bonsai Builders to handle your next project!