Get The Space Your Family Needs
Do you need more space but don't want to move?
An addition may be the perfect solution!
Bonsai Builders is the master craftsman you need to bring your space to life. We specialize in creating custom home additions that blend seamlessly into your existing home.
No matter the size or scope of your project, we will work with you to create a beautiful addition that fits the rest of your home and meets all your spatial needs.
You can trust us to do whatever it takes to ensure the project goes smoothly and on schedule.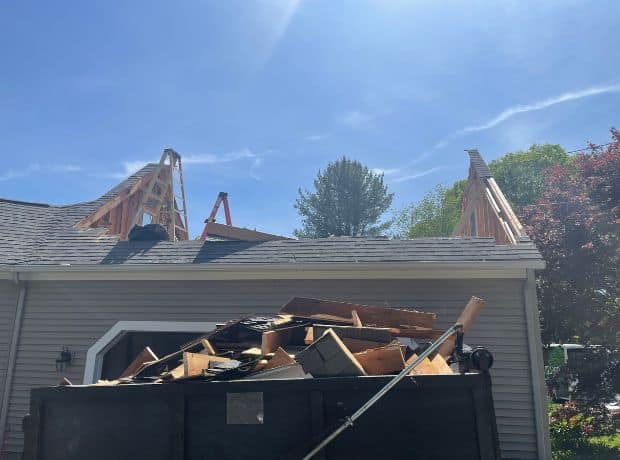 "From the moment Kristin and Jason came into our home for the initial consultation, we felt like we had found our match. They were friendly, professional, and knowledgeable. They made us feel at ease and clearly outlined the process."

– Sarah Hopkins
Step 1:
We'll Design Your Space
You'll receive a design and structure that works for you.
Step 2:
Let's Shop Together
We'll find the exterior and interior finishings you'll love.
Building, electrical, plumbing, permits, etc., we've got you covered.
Step 4:
Master Craftsmanship
Because at Bonsai Builders, the details matter the most.
Ready to bring your dream addition to life? Let's get started!