Fabulous and Fun Family Spaces!
Ready to finish your basement so that it fits your lifestyle?
We specialize in creating custom-built basements that best suit your needs.
Whether you want a space for entertaining, a home office, or just an extra room for storage, we have the skills and expertise to make it happen.
We take pride in our ability to create beautiful spaces for our customers—and we can't wait to help you bring your vision to life!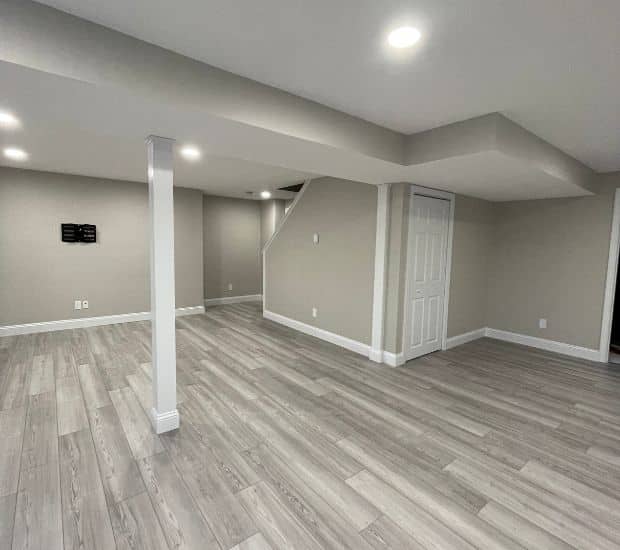 Our design team will create a layout just for you.
Step 2:
Let's Shop Together
We'll help you find interior finishings you'll love.
Step 3:
Turn-Key Service!
Building, electrical, plumbing, permits, etc., we've got you covered.
Step 4:
Master Craftsmanship
Because at Bonsai Builders, the details matter the most.
Ready to bring your dream basement to life? Let's get started!